About us
Kreston PR, LLC (Kreston PR) is dully authorized and registered in Puerto Rico and Florida to provide services as Certified Public Accountants (CPA) and business consultants.
The lead member of Kreston PR is CPA Frank Sánchez Ruiz who has been in public accounting for over thirty-nine years, having worked with an international accounting firm and large local accounting firms. Kreston PR emphasizes on prompt and effective services of the highest quality. Kreston PR provides value-added services that can help any organization in achieving its goals and objectives. The highest level of skills available in Kreston PR are brought to bear on the servicing of any need. Kreston PR's basic philosophy is that the services to each client be based on a substantive knowledge of the industry of which it is part and believes that this understanding of the client and its industry is of vital importance in rendering constructive services and carrying out assignments effectively.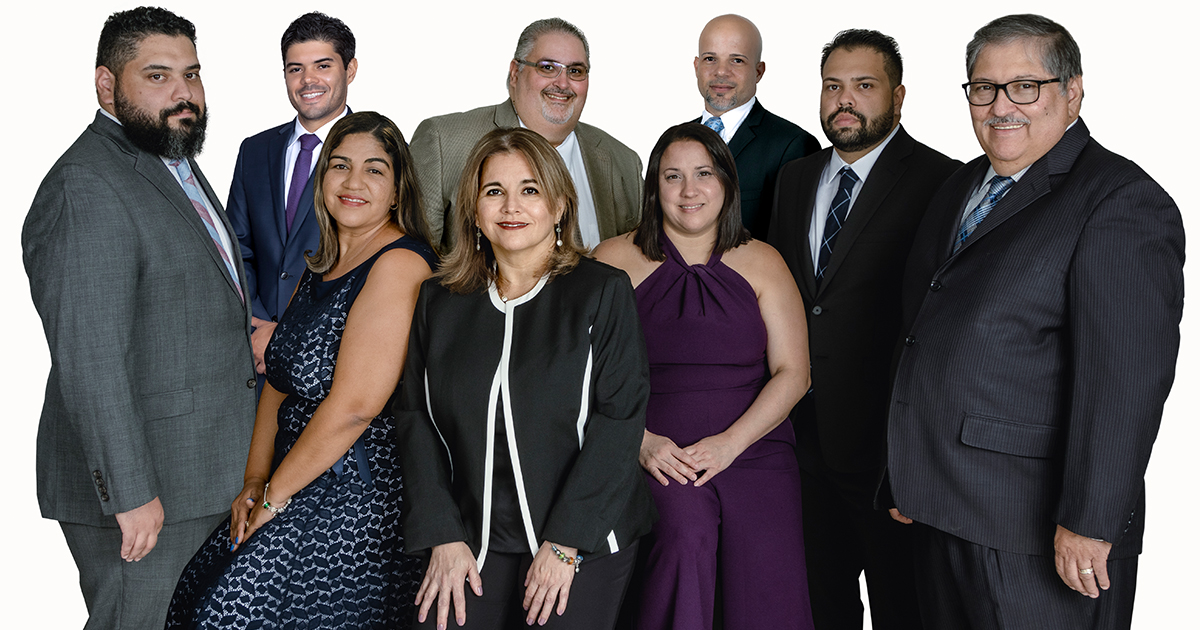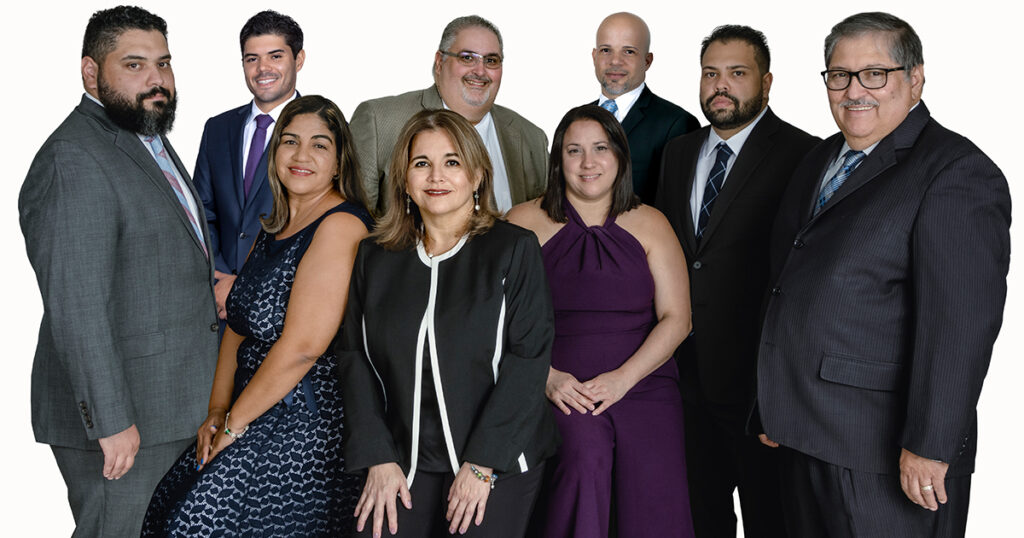 Kreston PR provides personal and confidential services, while looking for the best business interests for each client. We strive to provide the highest quality expertise available. Our first-hand knowledge of local regulations can give any organization an invaluable competitive advantage in the marketplace. Working with an established firm like Kreston PR, an organization can take advantage of their contacts and local reputation. If international jurisdictions complicate the issue, individual Kreston Global members can call upon the support of the worldwide network to provide a swift, appropriate solution.
Where appropriate, Kreston Global members find and work in close co-operation with other specialists. Each Kreston Global member is an independent practice with sole responsibility for its own work, staff, and clients. You are assured of continuity of service and personal attention at all times. Kreston PR provides support to the members of Kreston Global, assisting their clients with operations in Puerto Rico to comply with the need to have a PR licensed CPA certifying the related audit or agreed upon procedures reports, assisting in the preparation and filing of the related tax returns, and meeting all the compliance requirements of doing business in Puerto Rico.
Socioeconomic Certifications
Kreston PR has the following minority business certifications:
The US Small Business Administration (SBA) Section 8(a) program designation – which is a business development program to assist eligible disadvantaged small businesses compete in the American economy through business development.
The Disadvantage Business Enterprise certification #1218 issued by the Puerto Rico Highway and Transportation Authority – which is designed to remedy the possible discrimination and its effects for minorities, in federally assisted highway, transit, airport, and highway safety financial assistance transportation contracting markets nationwide.
The Minority Business Enterprise certification #PR03684 issued by the Puerto Rico Minority Supplier Development Council – which provides the opportunity to promote and market its services to prospective corporate buyers who are looking to build relationships with trusted minority-owned businesses.
Our mission
To provide reliable assurance, accounting, tax, and advisory services encouraging personal and confidential long-term relationships with our clients, under a professional and quality environment.
Our core values
Trust – To act with integrity and be accountable.
Reliability – To deliver resulting reports and records that provide the most accurate information available.
Quality Services – To provide high value services which ensure customer satisfaction.
Responsiveness – To respond quickly and clearly to client requests.
Loyalty – To build long-term relationships with our clients based on respect and honesty.
Links