A personal and confidential service
We are committed to providing high quality services that add value for our clients.
Latest news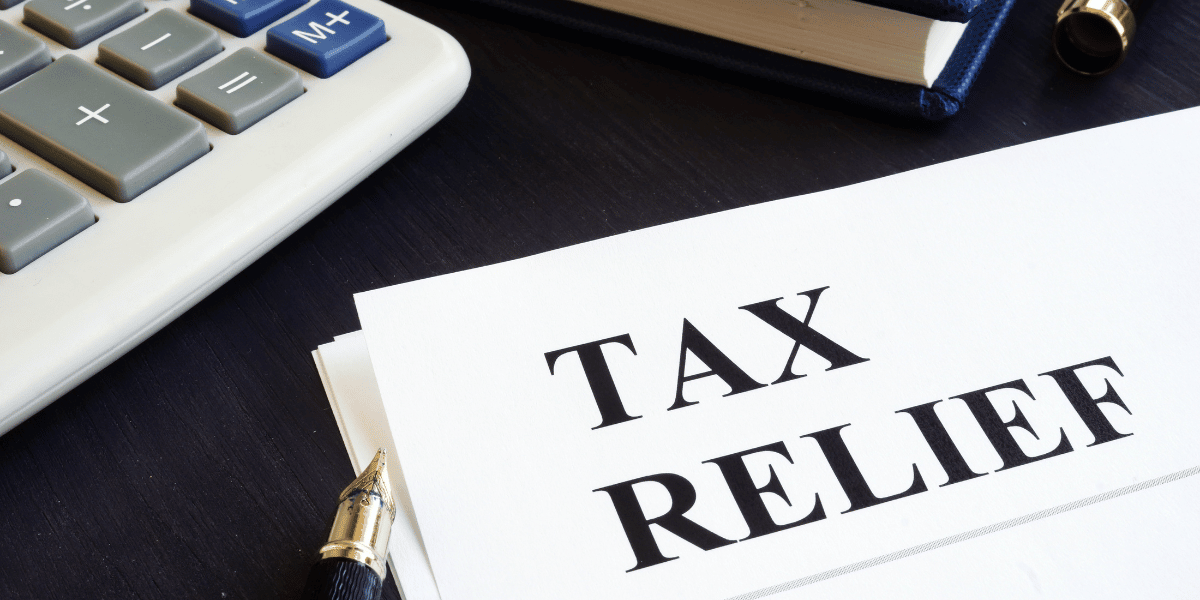 Tax Administrative Measures in response to the Emergency Caused after the passage of Hurricane Fiona.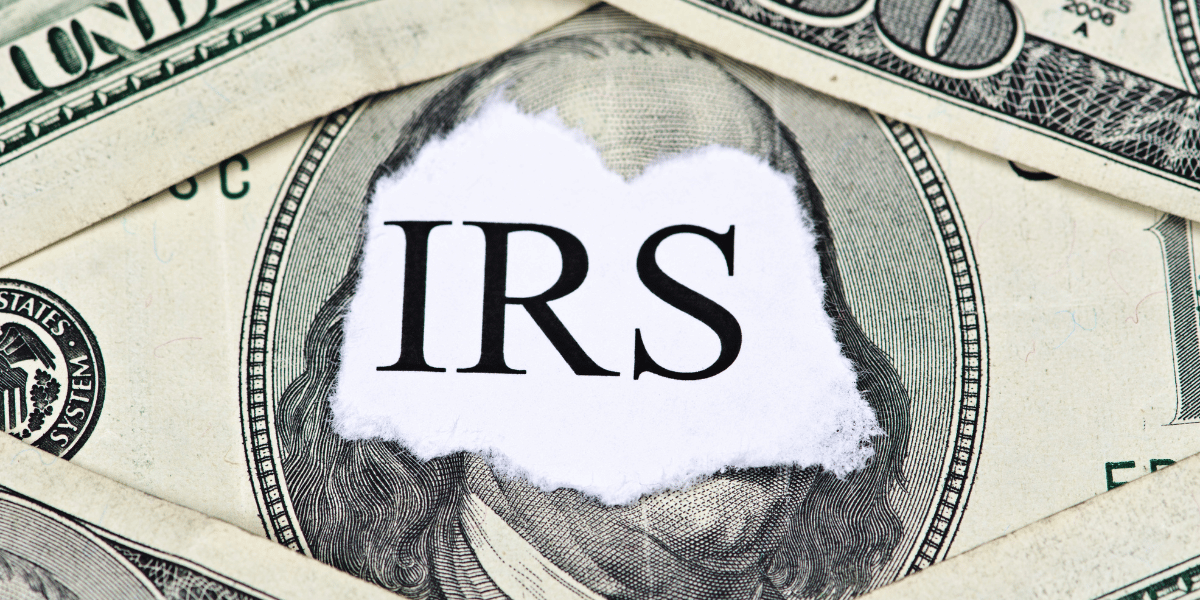 Following the recent disaster declaration issued by the Federal Emergency Management Agency, the IRS announced that affected taxpayers in certain areas will receive tax relief.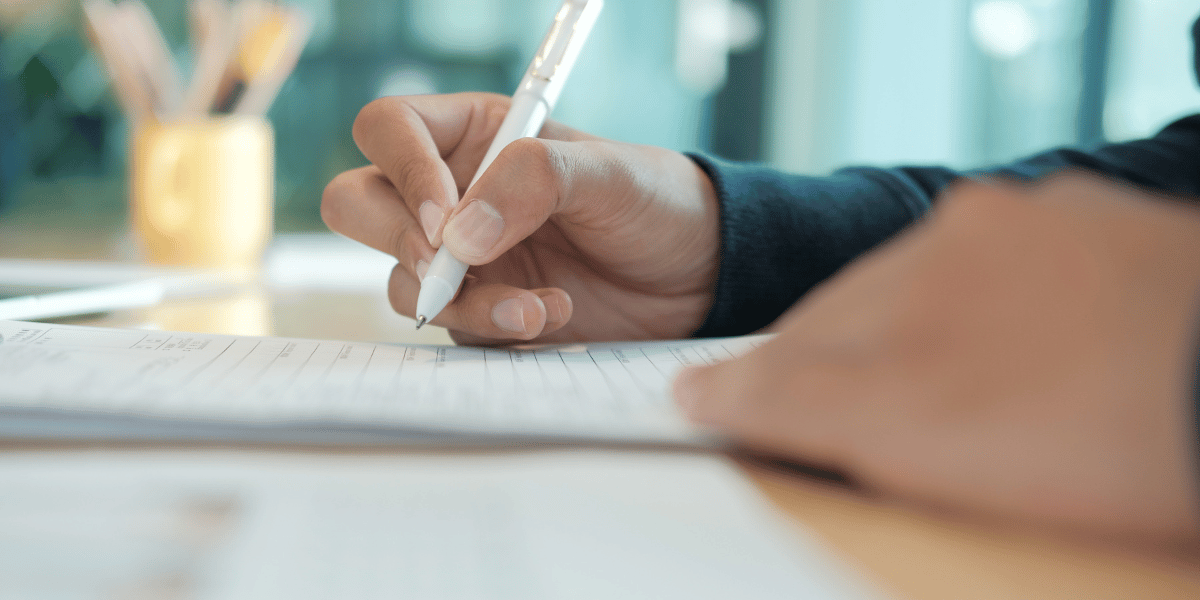 Economic Incentives PYMEs - Available Now!