A personal and confidential service
We are committed to providing high quality services that add value for our clients.
Latest news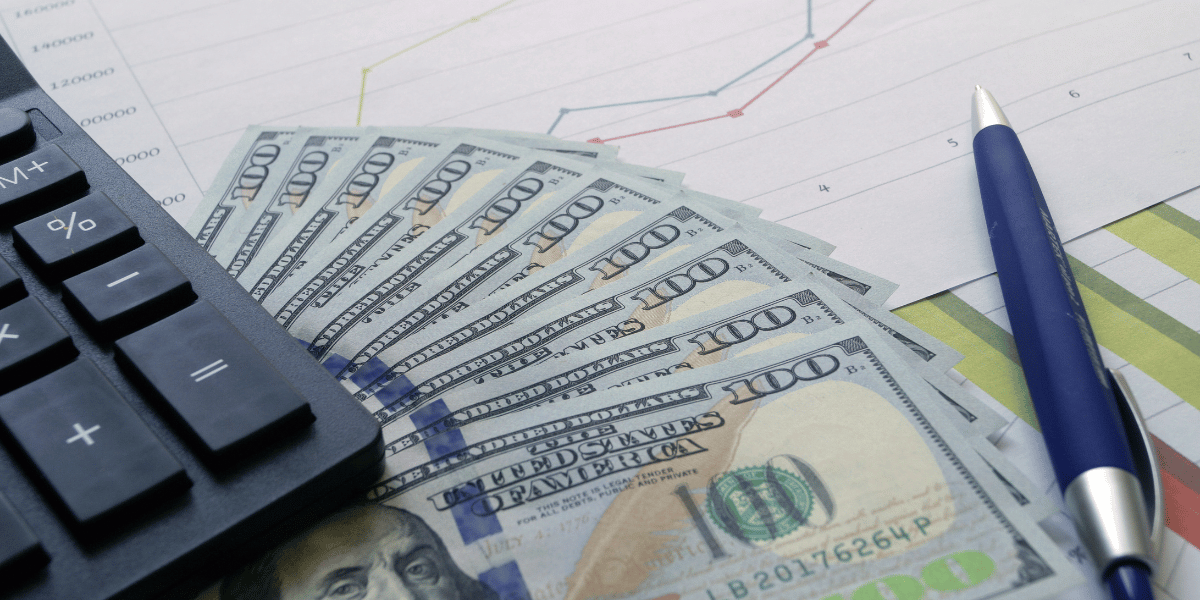 The Governor of Puerto Rico signed Act No. 52-2022 (Act 52) to introduce various technical amendments to certain provisions of the 2011 Puerto Rico Internal Revenue Code, as amended (PR Code).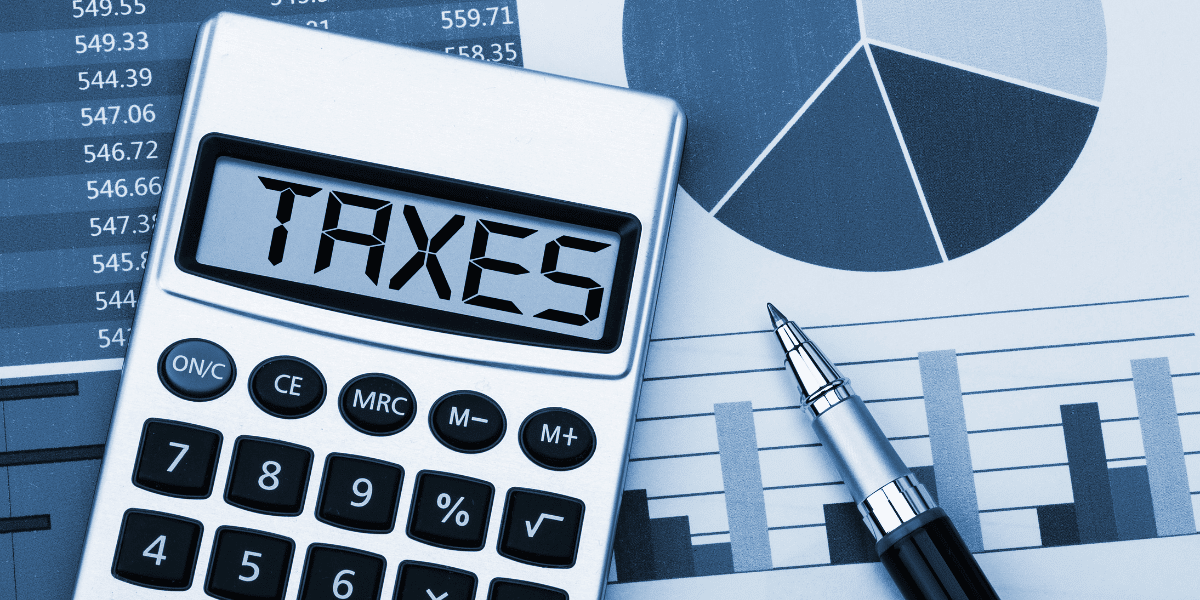 The Puerto Rico Internal Revenue Code ("Code"), Section 1061.16, establishes the time and place for filing the required income tax returns with the Puerto Rico Treasury Department, being every April 15 the main income tax due date for individuals and corporate taxpayers with calendar year-end.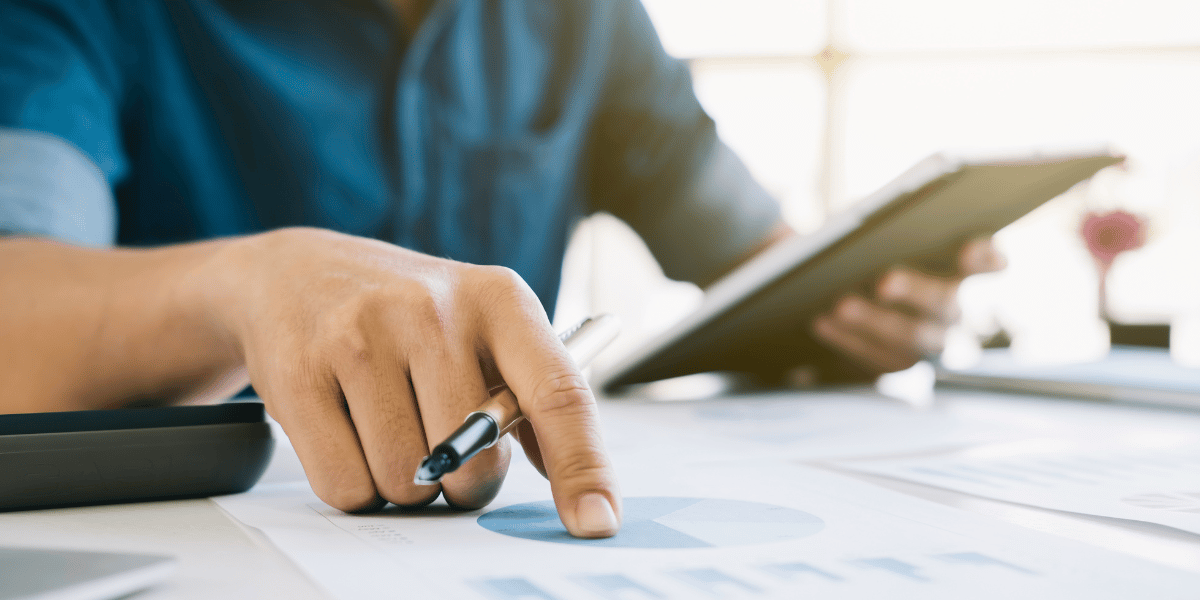 The American Institute of Certified Public Accountants (AICPA) requires its member firms to undergo a peer review program.